On 3 November TRANPOESIE will organize its second literary evening with five poets under the theme of Migration in Europe – the Polish London-based writer Wioletta GREG, accompanied by Fiston Mwanza MUJILA, a Congolese poet who resides in Austria, Faraj BAYAKDAR, a Syrian poet who lives in Sweden, Lidija DIMKOVSKA, a Macedonian poet living in Slovenia and Ricardo DOMENECK, a Brazilian poet who has made his home in Berlin.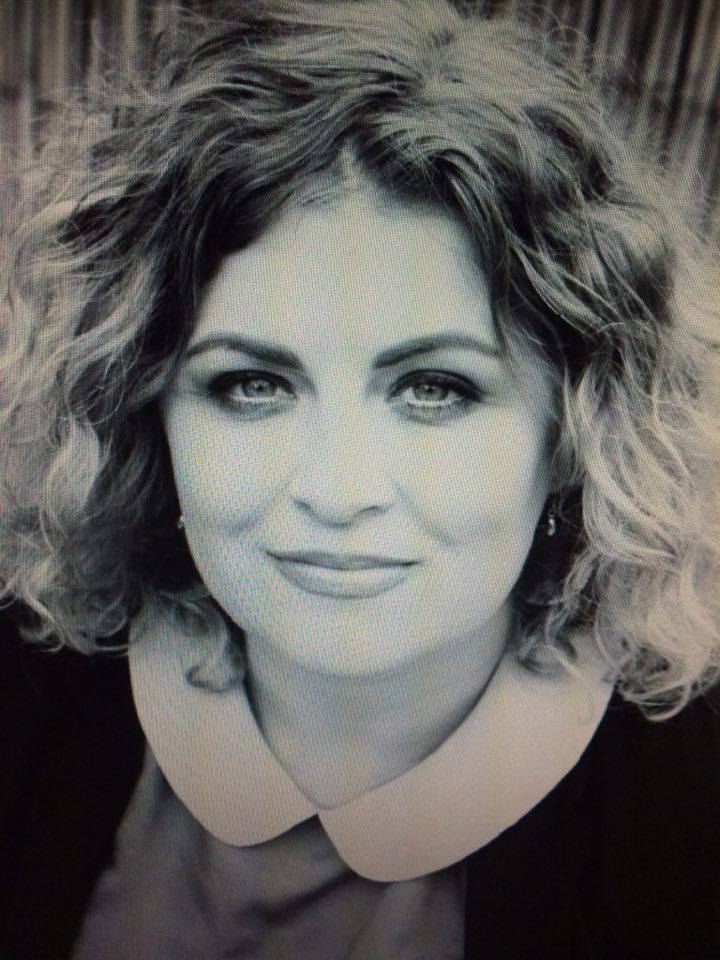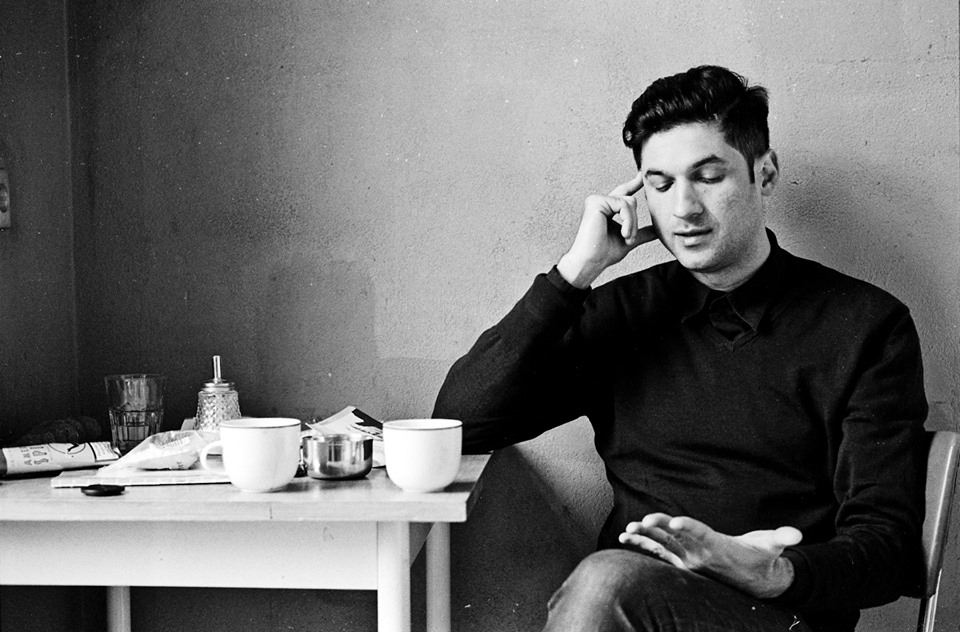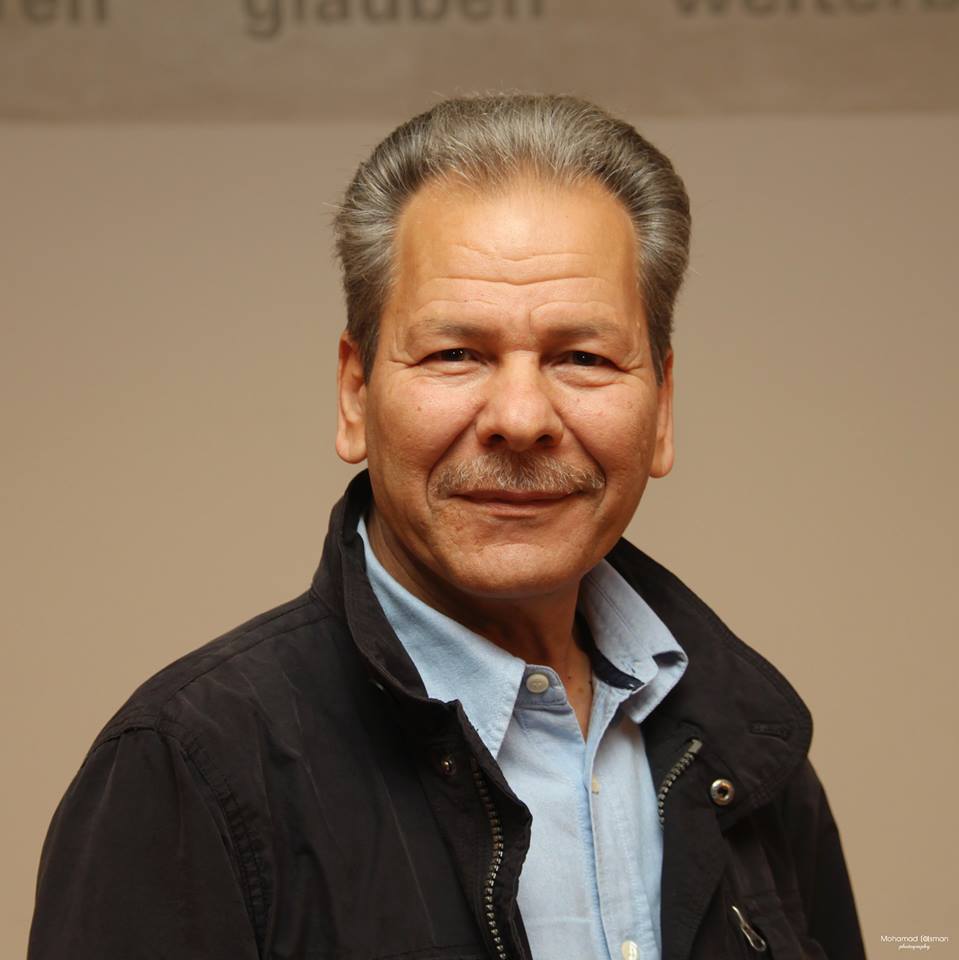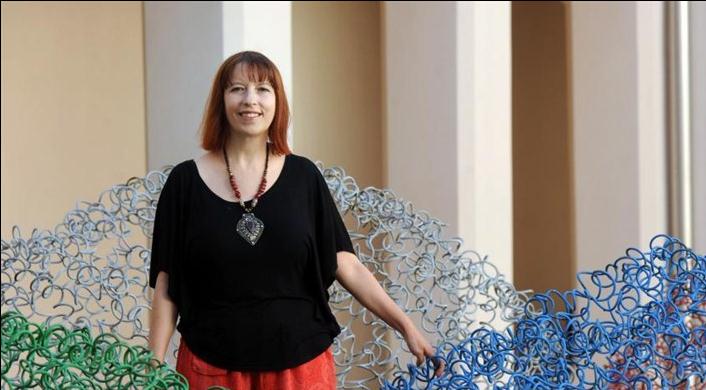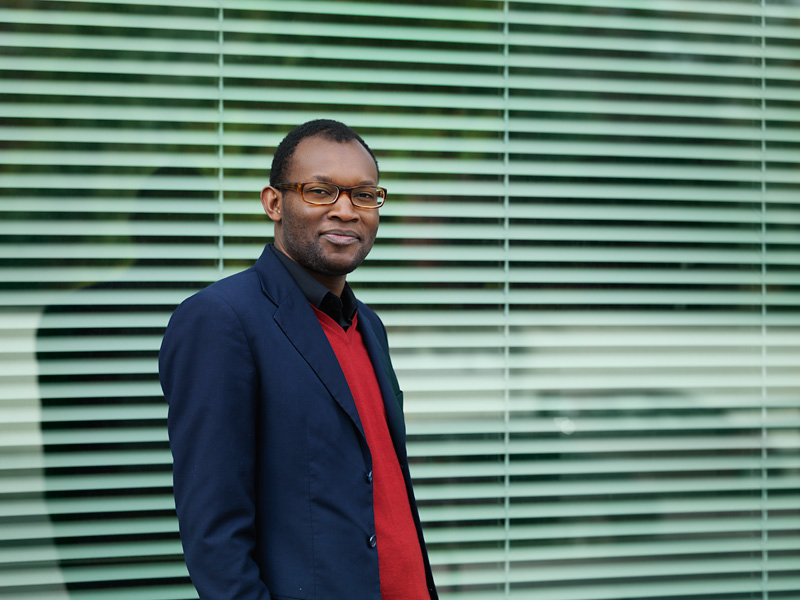 Wioletta Greg © Izabela Banszkiewcz || Ricardo Domeneck © Jakob Ganslmeier || Faraj bayrakdar © Mohammad Osman || Lidija Dimkovska || Fiston Mwanza Mujila © yannik Sas
No other continent has as many resident writers of foreign origin as Europe. So come and discover them at theTranspoesie opening evening. This annual poetry festival celebrates the diversity of languages in Europe and this year the spotlight is on poets with a background in migration. The poets will be reading from their own work with a projected translation in French, Dutch and English.
With Faraj BAYAKDAR (Syria/Sweden), Lidija DIMKOVSKA (Macedonia/Slovenia), Ricardo DOMENECK (Brazil/Germany),Wioletta GREG (Poland/UK), Fiston Mwanza MUJILA (DR Congo/Austria).