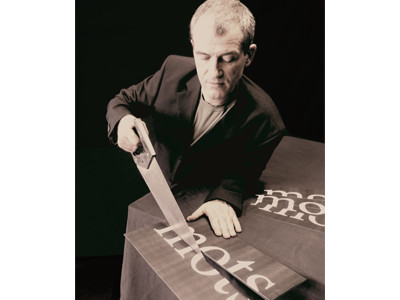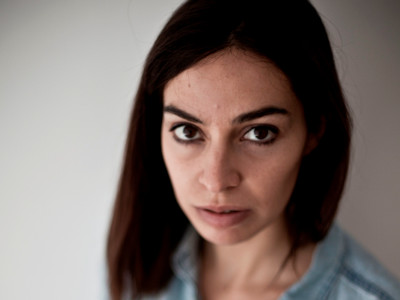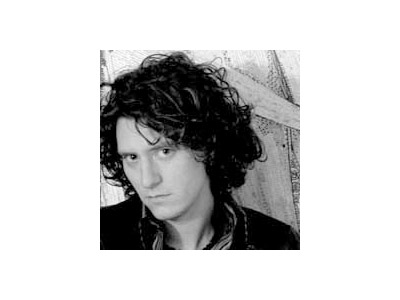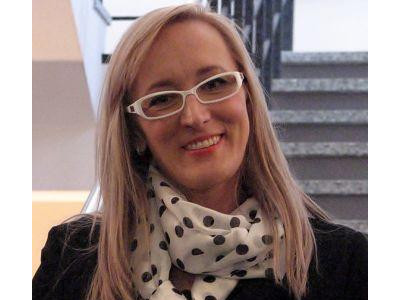 La soirée aura lieu à la maison internationale des littératures à Bruxelles; Passa Porta, et accueillera cinq poètes :
- Alev ADIL, Turquie
Alev Adil teaches visual culture and creative writing. Her photograph's and multimedia's work has been widely published and exhibited internationally. Her poetry has been translated into seven languages. She has performed in a broad range of venues and has appeared at international poetry festivals.
- Pierre FOURNY, France
Pierre Fourny (1958-) studied classical Chinese. He founded the ALIS collective in the 1980s wherein he expressed deep interest in visual poetry. Some of ALIS works have been featured in several exhibitions and movies.
- Irene LA SEN, Espagne
(1984-) is interested in spoken word and jam sessions and used to be part of a hip hop collective. She took part in major European musical festivals.
- Anatol KNOTEK, Autriche
Anatol Knotek (1977-)is deeply interested in visual and concrete poetry, butinstallation and conceptual art are in the center of his artistic work, which have been exhibited internationally. His concrete and visual poems have been published in journals, chapbooks, schoolbooks and anthologies. He is also a member of the "Austrian art association".
- Birk ROHELEND, Estonie
Birk Rohelend (1981-) studied communication as well as photography and playwriting. She is a TV show presenter and marketing director. She also wrote several novels and plays.

Modérateur: Alok Nandi
Entrée: €7 / 5